Want to know more about AV Graphics?
AV Graphics is a graphic design studio based in Daisy Hill, on the Southside of Brisbane.
The studio opened its doors in 2010 and is owned and operated by Amanda.
Offering creative designs for print and websites for individuals and businesses.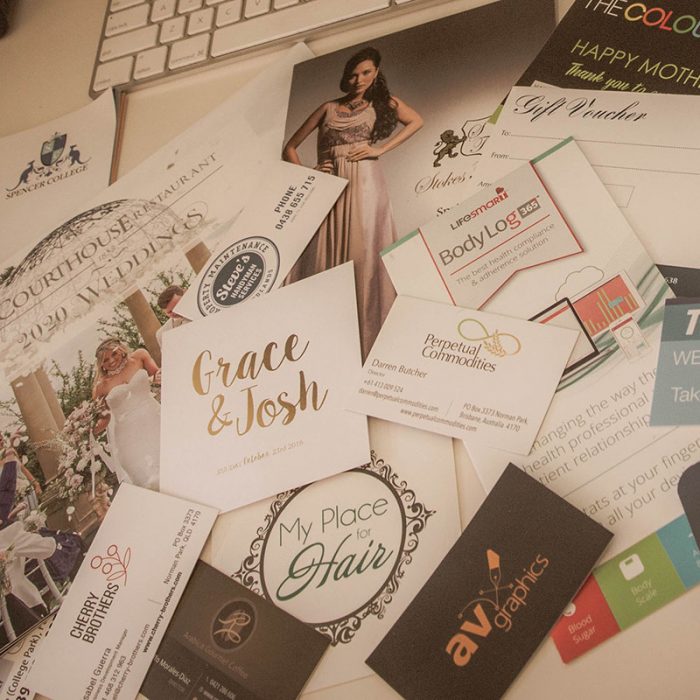 Are you looking for someone who can take your ideas and bring them to life?
Hi I'm Amanda and I have worked as a graphic designer since 1996.
Designing print products has been my speciality for more than 20 years. I cut my teeth in newspapers, designing print advertising and newspaper layouts. Moving on from there I worked for a number of organisations creating brochures, catalogues, flyers, business cards,  packaging and label artwork as an in-house designer.
In 2010, I opened AV Graphics and I have expanded the business to include web design and development.
My clients come from a range of industries and have different design needs. As a small studio my overheads are low and I can offer you cost-effective marketing material and personalised websites to suit your businesses needs.
I love graphic design & creating designs my clients love
Nothing gives me more pleasure than hearing a client say how much they love their new business cards, or how great their brochure looks when it comes back from the printer.
I work closely with you, listen and work on a design that will suit your businesses needs.  
HTML & CSS – Intermediate
PHP & MySql – Working Knowledge
WordPress Theme development
– Bespoke themes or
– Elementor page builder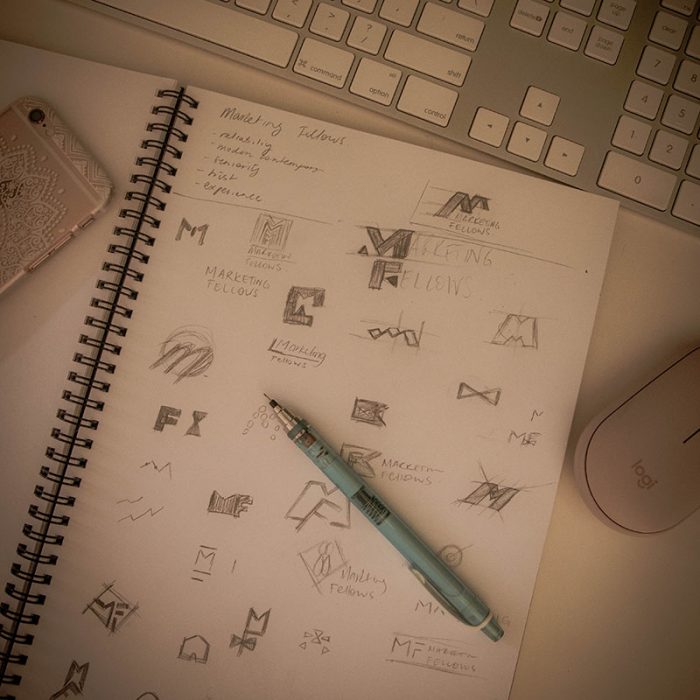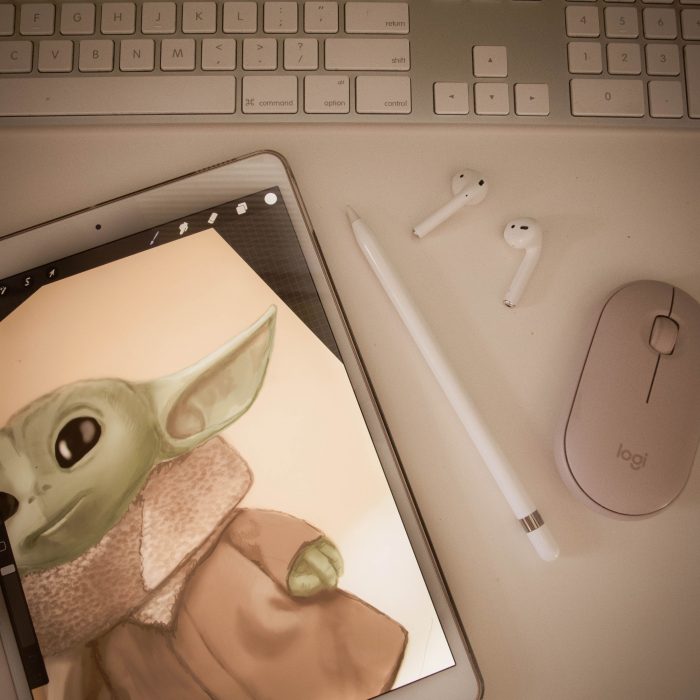 Would you like to work with me?